[rev_slider alias="Iram"]
About IRAM Engineering
---
IRAM Engineering providing service maintenance for all type HVAC units. We are providing high-quality engineering service support as well as design and manufacture of equipment to meet individual client requirement.
IRAM Engineering Objectives
---
Apart from HVAC industries promoters & their team carries experience for various equipment of utilities as well as process industries also in such a way promoters & their team members have capabilities to provide suggestion related to energy saving.
Why IRAM Engineering?
---
Our team is highly skilled professional in service & maintenance field support service structured in two division working together to ensure that our customer receives best possible service. We are fully resourced to provide complete services.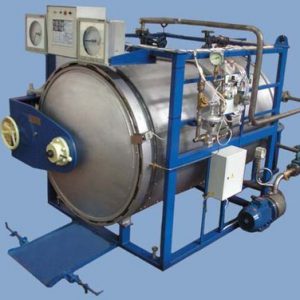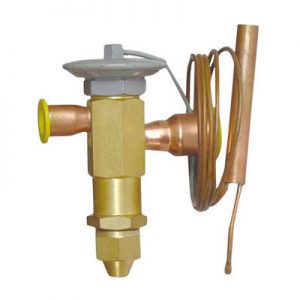 HVAC MAINTENANCE SERVICE
---
We Provide best in industry HVAC Maintenance Service, Chiller Maintenance Service and HVAC Service.
COMPRESSOR REPAIRING SERVICES
---
We Provide best repairing and maintenance service for Compressors.
SPARE PARTS DISTRIBUTOR
---
We Provide Electronic Switch Gear & Compressor Spare Parts such as Carel Pressure Transducer, NTC Sensor & Cooling Coil, Friga Bohn Cooled Condenser etc